The MIT REI Lab Receives Grant from Epic Games
The MIT Real Estate Innovation Lab has been awarded a grant from Epic Games to research digital twin as a living data integration platform.  The project aims to design a responsive and interactive digital twin data environment that forecasts the implications of new urban projects and development with multiple stakeholders in mind, while also estimating a real estate financial model to explain performance in online digital games.
In doing so, the overall goal is to ultimately help the industry to develop a data framework of the wide data-based digital twins, as it will begin answering the question of what type of data is critical at the city, building and human scale for its digital twin to thrive over time.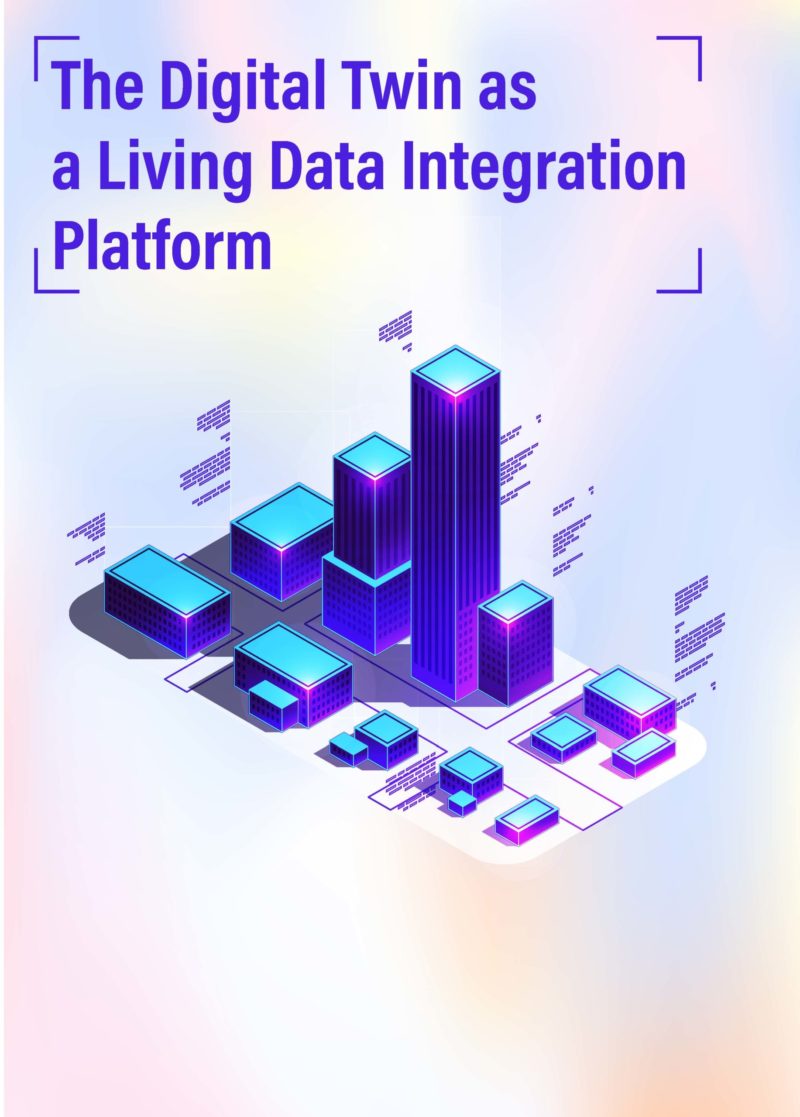 Combining real-time, three-dimensional visualization with urban data integration and smart building and digital twin technology has the potential to revolutionize the way we study, design, finance, and manage cities.