Data Science in Real Estate Online Course
Data Science in Real Estate, the MIT SA&P online short course, teaches practical applications of data science and machine learning in order to explain industry experiences and forecast asset values. REI Lab Director Dr. Andrea Chegut and teams at the CRE and GetSmarter have designed this six-week class to make complex data science techniques more accessible to non-technical professionals, as well as those with an existing knowledge of data science who wish to gain more real estate domain knowledge. They provide guides on how to code, what to look for in real estate data science, and engage with industry experts in how they listen to the data to help real estate stakeholders achieve their goals. Notably, there is a mini conference within the course from data science and machine learning experts, including Bob White, Ben Breslau, Professor Dennis Frenchman, Calandra Cruickshank, LD Salmanson, Professor David Geltner, Wayne Yu, Professor Jacob Sagi, Steve Weikal, Phoebe Holtzman, Professor Christoph Reinhart, and Anne Thompson. Interactive videos, infographics and e-learning activities are also included in the program to cultivate a more diverse learning environment.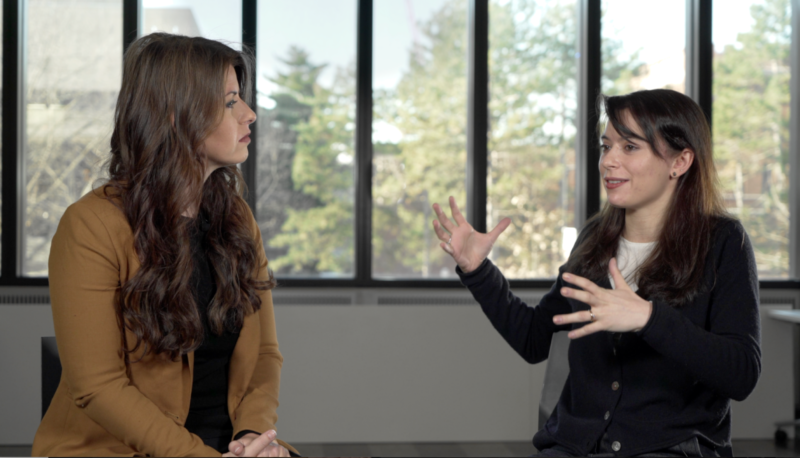 Phoebe Holtzman, CEO of Live XYZ, discusses data validity and transparency with Dr. Andrea Chegut.